Welcome back, Mathcamp Alumni!
As a Mathcamp alum, you are a part of the Mathcamp family. We encourage you to stay in touch with your fellow alumni and to take advantage of the wide network of resources – of people and ideas, in academia and elsewhere – that are available to you.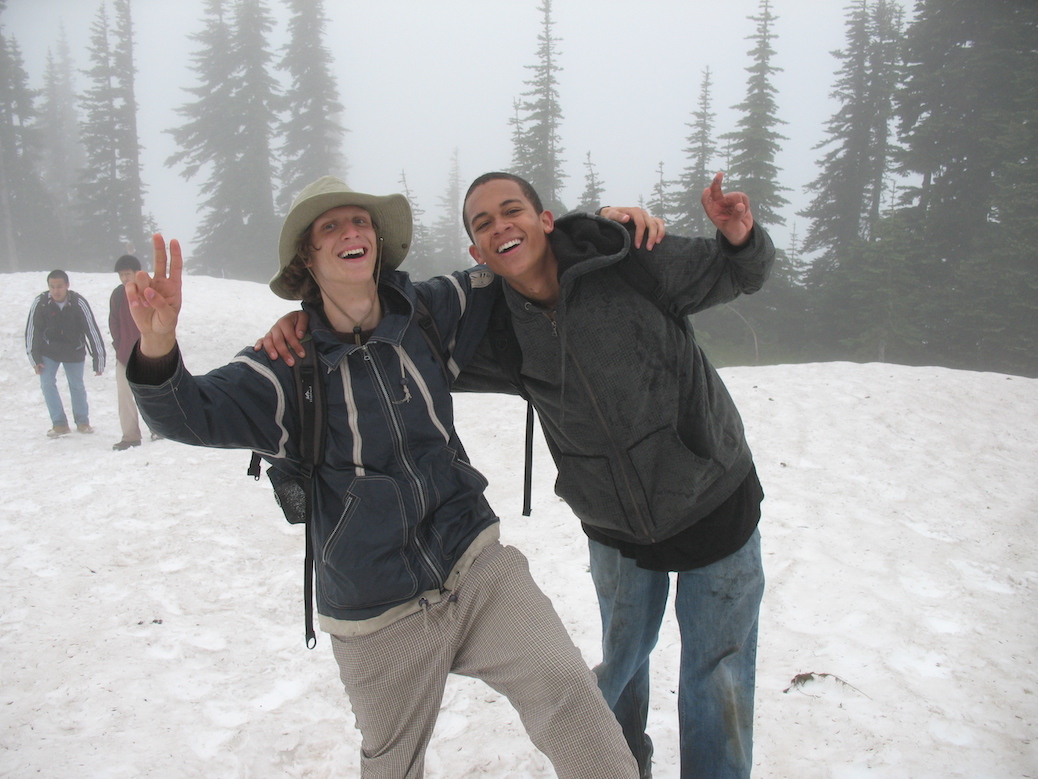 Reunions
Our all-alumni reunion took place online (at our own Virtual Campus), January 8–10, 2021. Thank you to the 250+ folks who joined us for the weekend! It was great to see everybody.
Return as a Camper to Mathcamp 2021
Mathcamp will be online this summer, from July 3 to August 8, 2021. We are looking forward to having lots of alums back at camp! Learn more about who's eligible to return and the important dates and deadlines.
"
I actually didn't want to come back to virtual Mathcamp. Then I went to the "Sneak Peak" preview of what virtual Mathcamp entails, and I decided to give it a shot. Thank goodness!! Mathcamp doesn't depend on location, or even if it's physical or not. Mathcamp spirit follows us everywhere. Virtual classes were just as interesting as in person ones, and even though there may be some difficulties adjusting at first, the staff make sure everyone is comfortable and eager to learn.
"
Jasmine Z., Mathcamp 2020
Stay in Touch
After the summer is over, there are lots of ways to stay connected with the Mathcamp community. Log in to the Mathcamp Alumni Portal for camp history, information on mailing lists, and other ways to keep in contact.